Back to School | MS – Grade VIII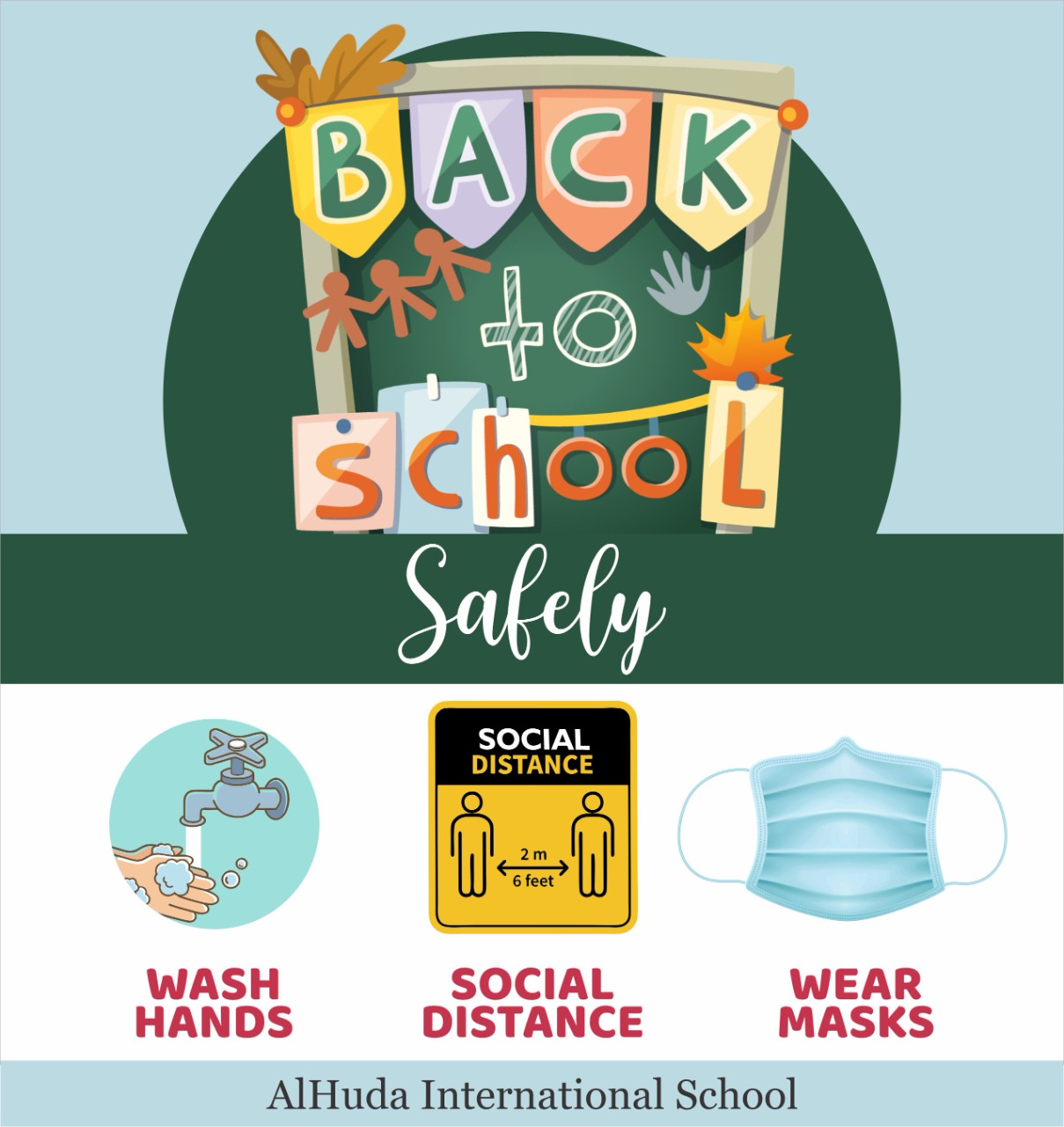 Back to School (MS - Grade VIII)
Dear AIS Parents,
Assalam o alaikum!
In accordance with the directives of the Government, AIS will reopen campuses for the remaining classes of Montessori till Grade VIII from Monday, 1st February 2021, InshaAllah.
✏️ Students will attend the school on campus and online from Mon-Thurs on alternate days like before based on their designated groups. On Fridays all classes will be online.
✏️ Timetables and student group details will be uploaded on VLE in the section of 'Join Live Class' by Saturday, 30th January.
✏️ All campuses have gone through a thorough inspection of safety measures to keep students safe and healthy inshaAllah.
✏️ Students of Grades II – VIII are to bring their own prayer mats.
✏️Students will attend the school in proper school uniform. Parents of F-8 & H-11 campus are requested to view this link for more details: https://www.aispk.org/schooluniform-h11-f-8/
✏️ For specific queries, please contact your respective branch through the contact numbers listed at our website: https://www.aispk.org/contact/locations
We appreciate the support of our AIS families in these unprecedented times.
We pray for health and safety of our students, staff, and families and that the progression of the rest of the year is a smooth one. InshaAllah!
Wasalaam,
AIS Administration
28th January 2021