Internet Banking
A new feature has been added for Non Meezan Bank account holders!
Visit Kuickpay.com:Click Here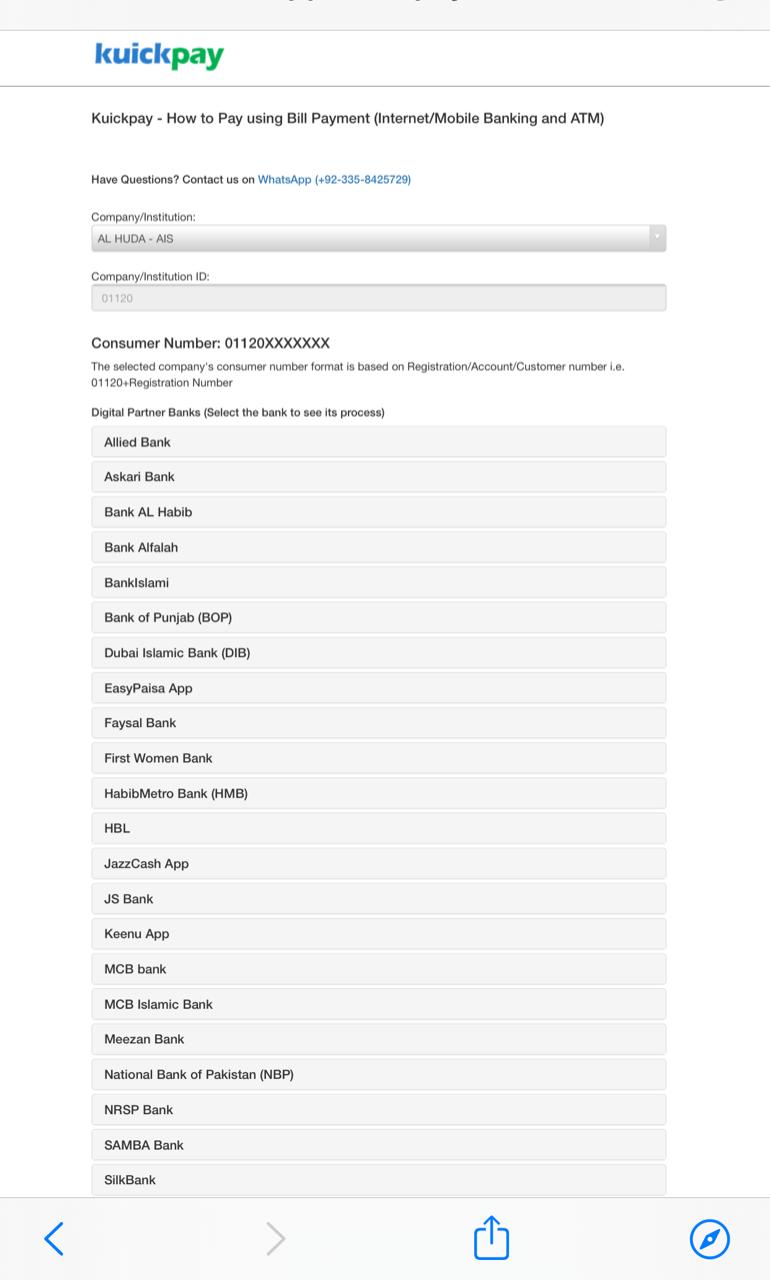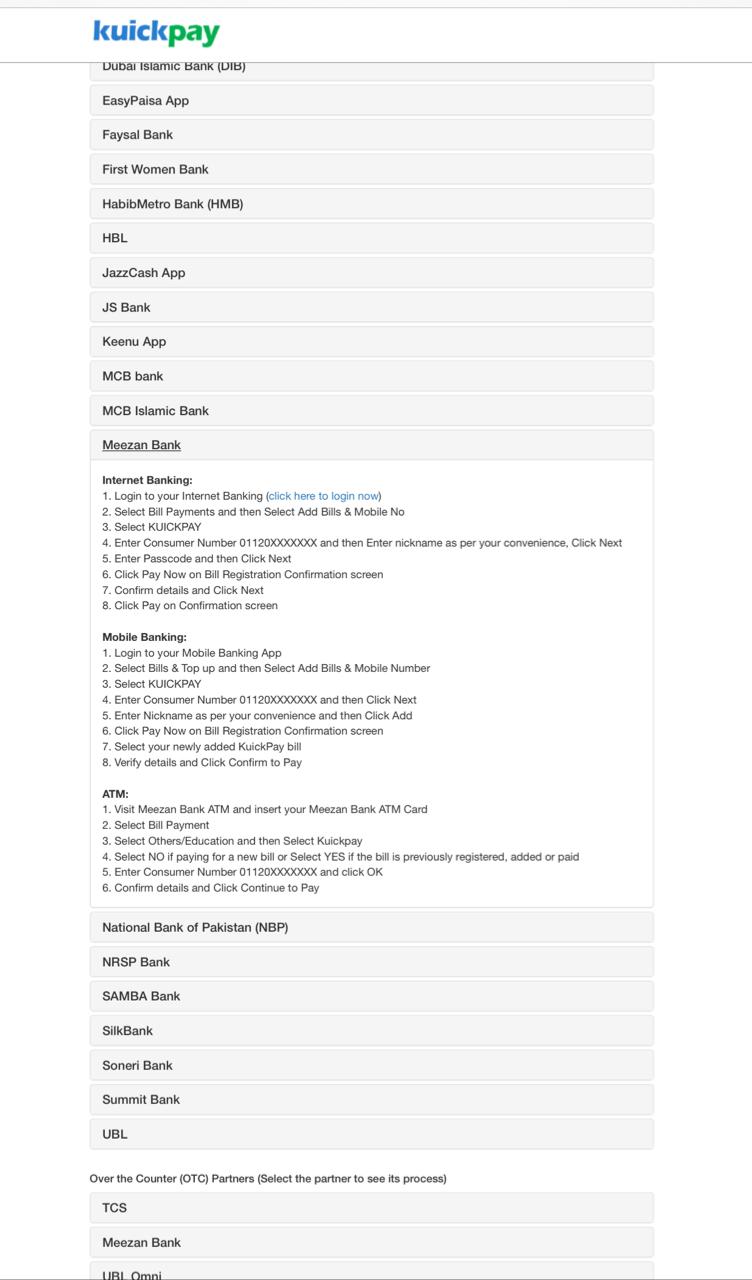 Follow the provided steps to submit payment.
Over the Counter
Submit Fee in any Meezan Bank by visiting the branch.
Reminder for parents: Don't forget to take a printed copy of your Fee Voucher to the bank for over the counter submissions.
Internet Banking (For Meezan Bank Account Holders)
ONLY Meezan Bank Limited Account holders
MBL Mobile App for Android:Click Here
MBL Mobile App for iPhone:Click Here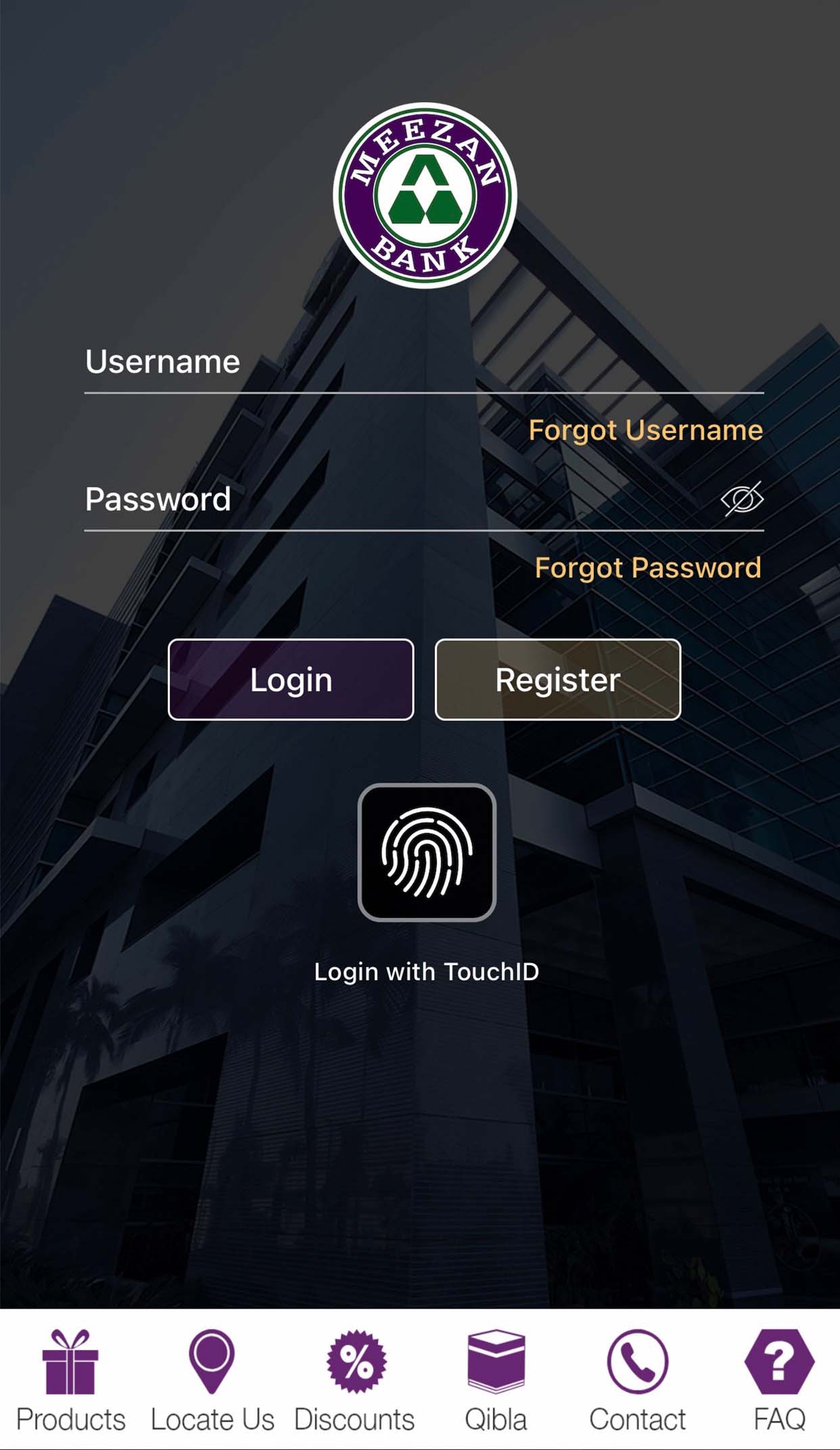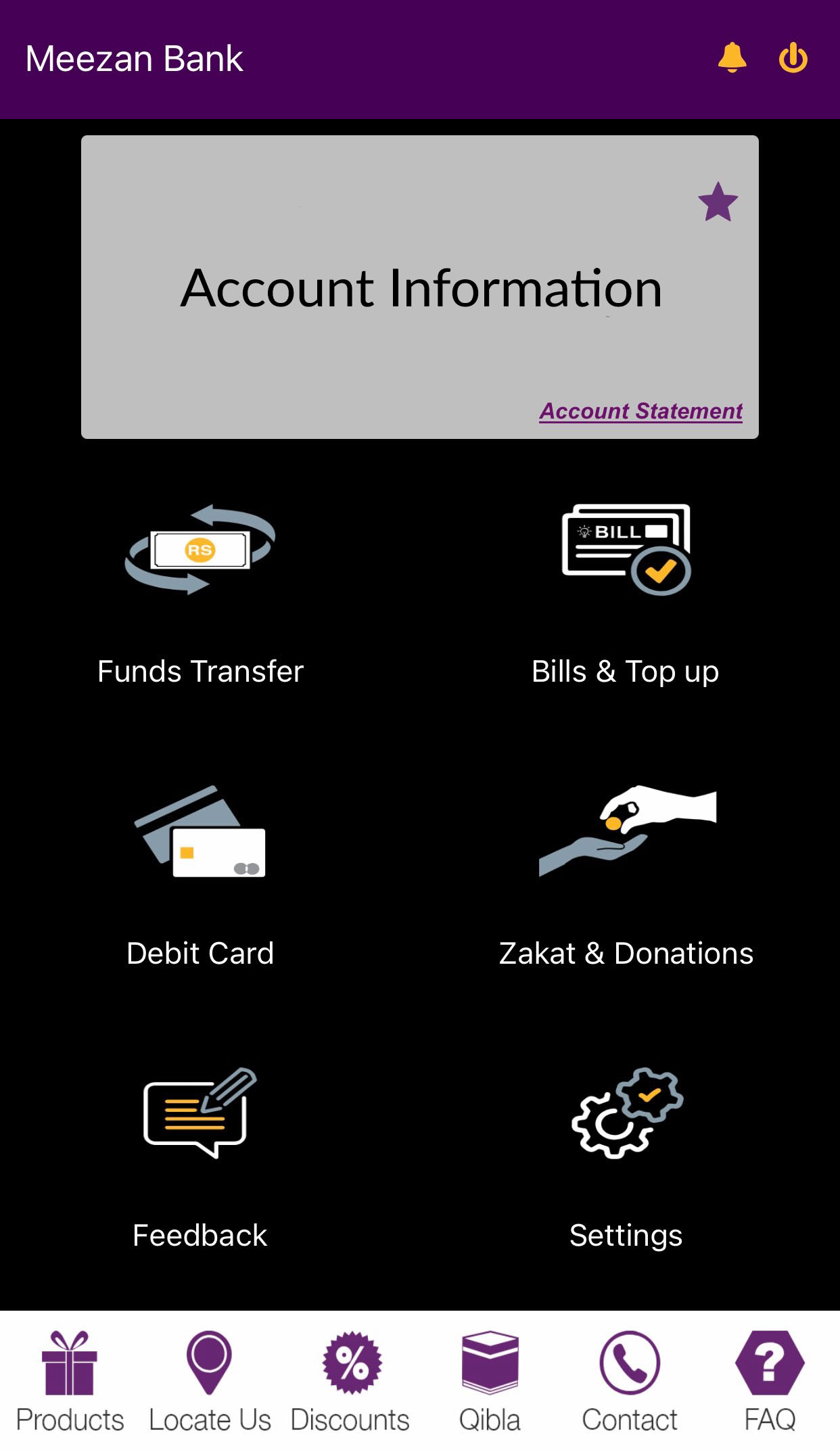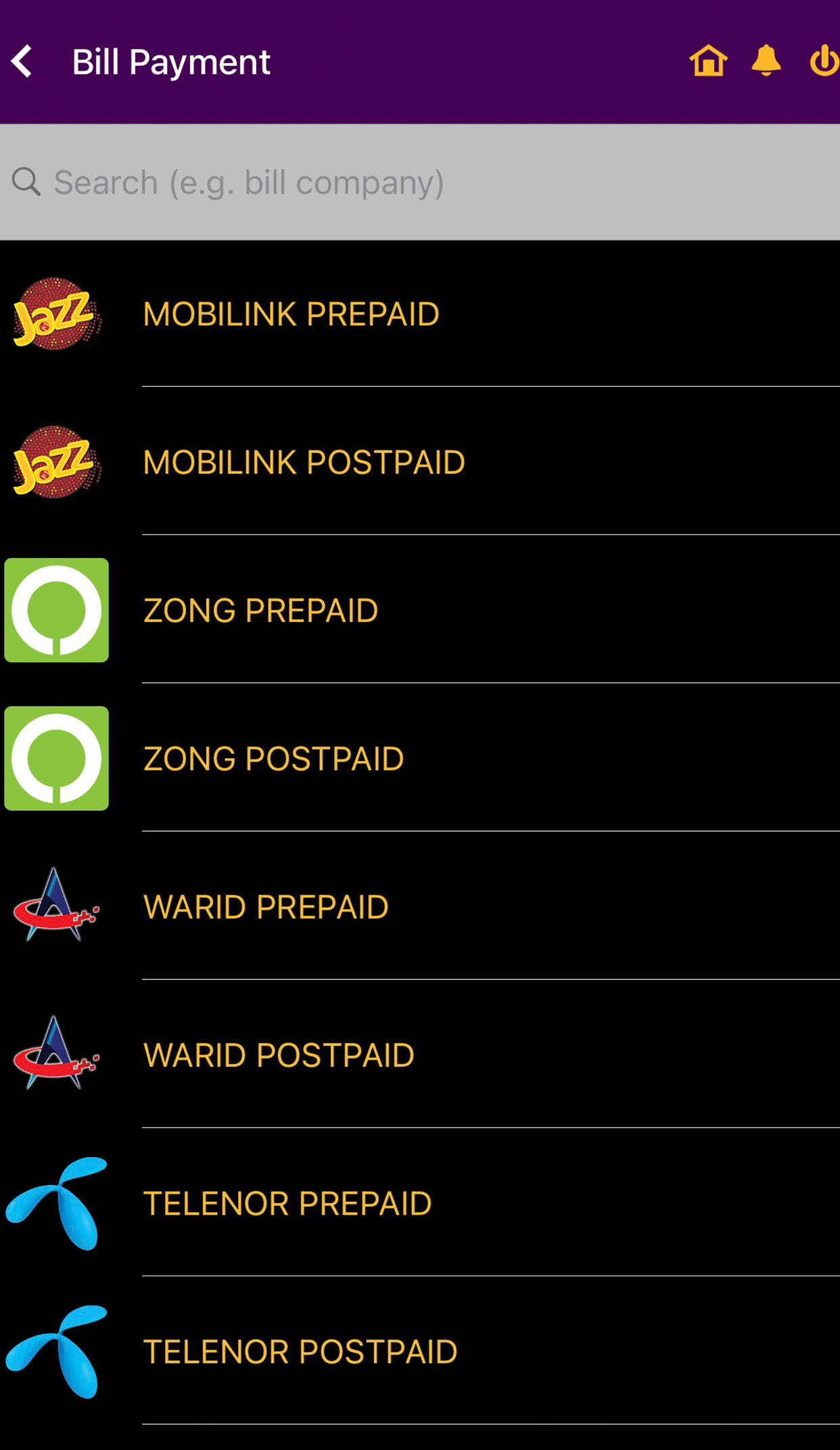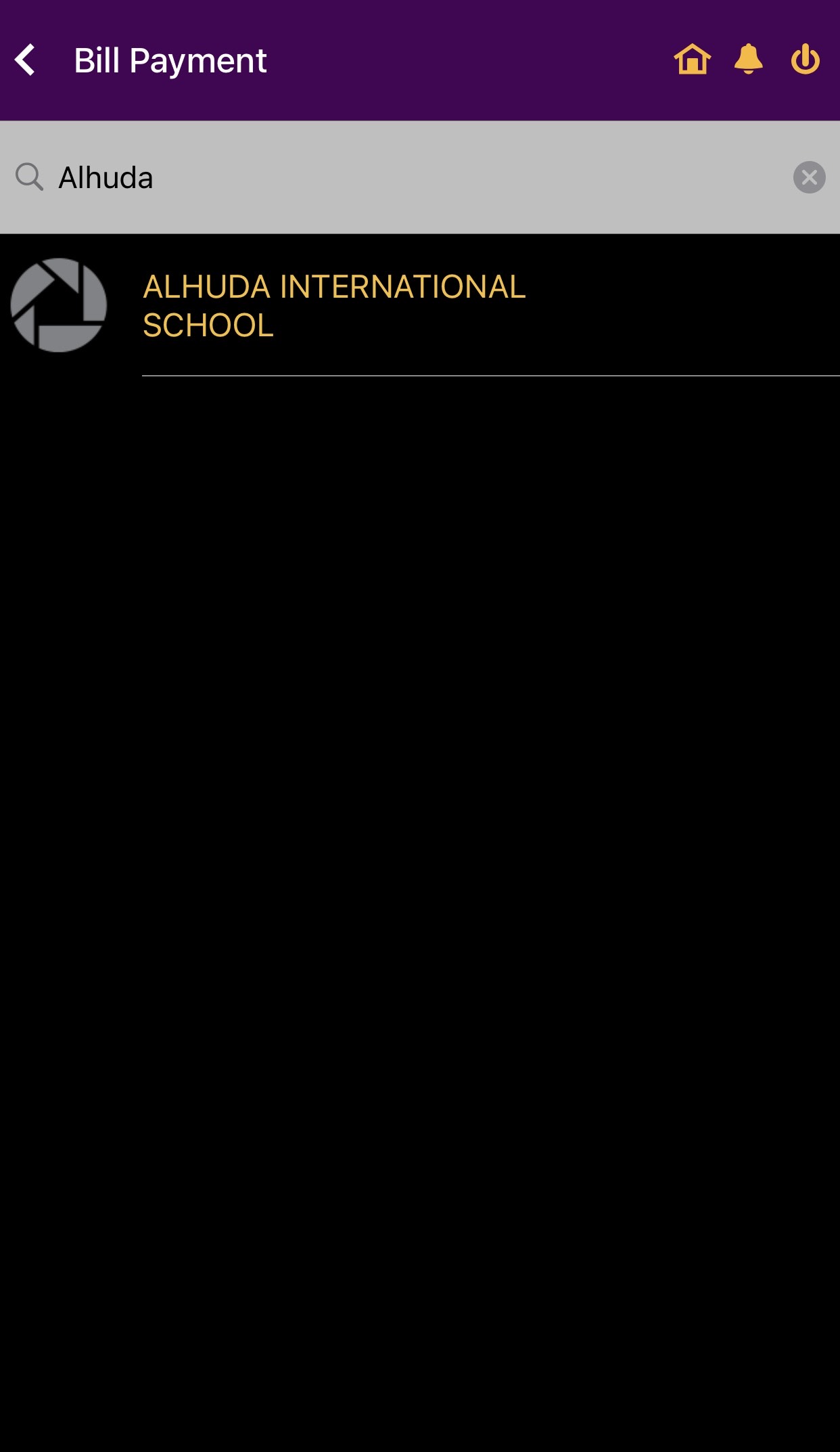 We will not be collecting Fees through any other channel. For further queries, please contact Accounts Department at:
[email protected] | +92 (51) 4866124 | 4438772 | 8357396-7
We thank you for your cooperation and timely submission of fee. JazakAllahu Khairun.